The Multi Instructor add-on allows more than one instructor to take a course. To use this feature, enable the Multi Instructor add-on from WP Admin > Tutor LMS Pro > Add-ons.
Once you do this, open the Course Editor by visiting any Course in edit mode or creating a new one. Here, scroll down and you'll see a new section called Instructors on the Course Creation Page. Here, simply click on the Add Instructor button to add more instructors.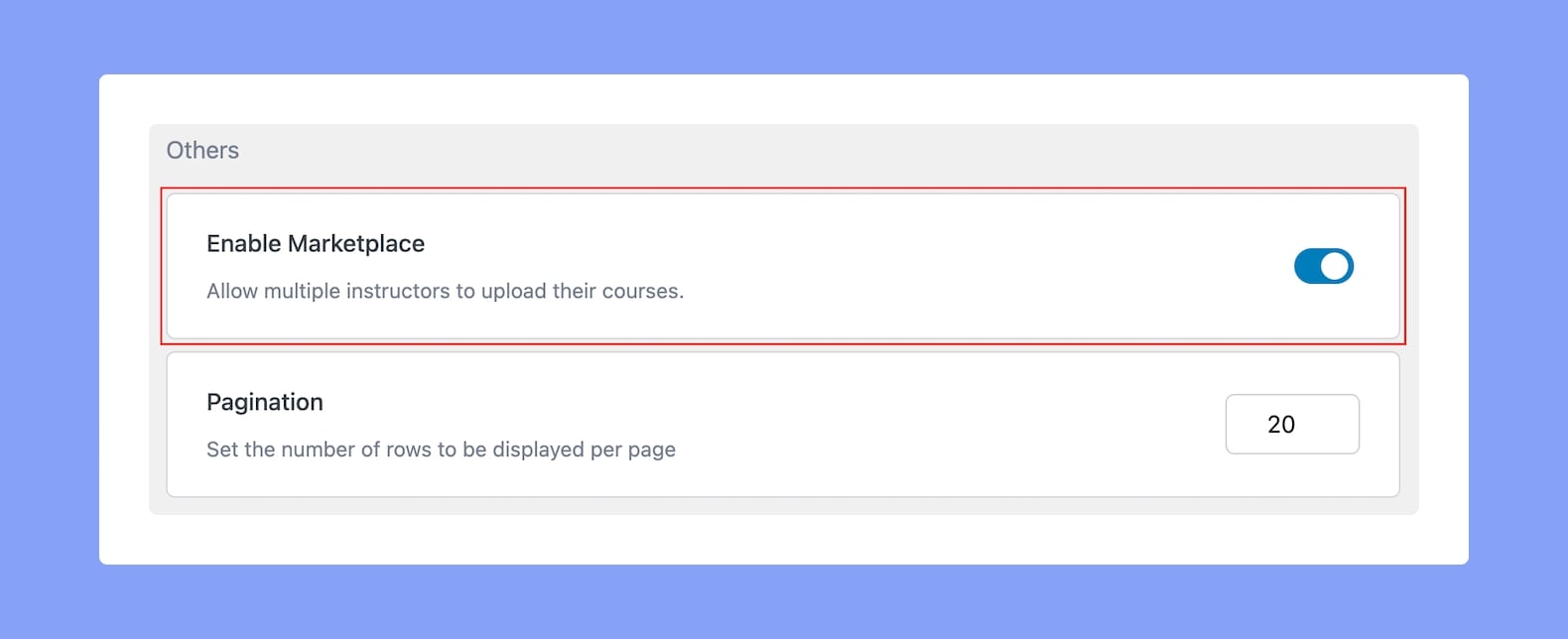 When you click on the Add Instructor button, a new popup window will appear where you can search for the instructor's name and a list will be generated. To select one of the options, simply hover over it and click on the plus icon that appears.
Repeat the same steps to add more instructors and click on Save Changes to close the window and Update the course to finish off.
After assigning new Instructors to any course, they will be able to take full control over the course just as the main Instructor.
You can also enable Share Revenue to simplify things further. More information on this topic can be found here.
Students will be able to see the multiple instructors that teach a course on the Course's Details Page.