Turning on the Course Preview addon will enable you to make certain lessons accessible for the unregistered or un-enrolled users to get a glimpse at your course.
This will be helpful to attract your visitors and let them show some of the actual course content. It can turn a casual visitor to a potential customer.
After you enable the course preview add-on, you will see an option at the bottom of the lessons to enable preview option.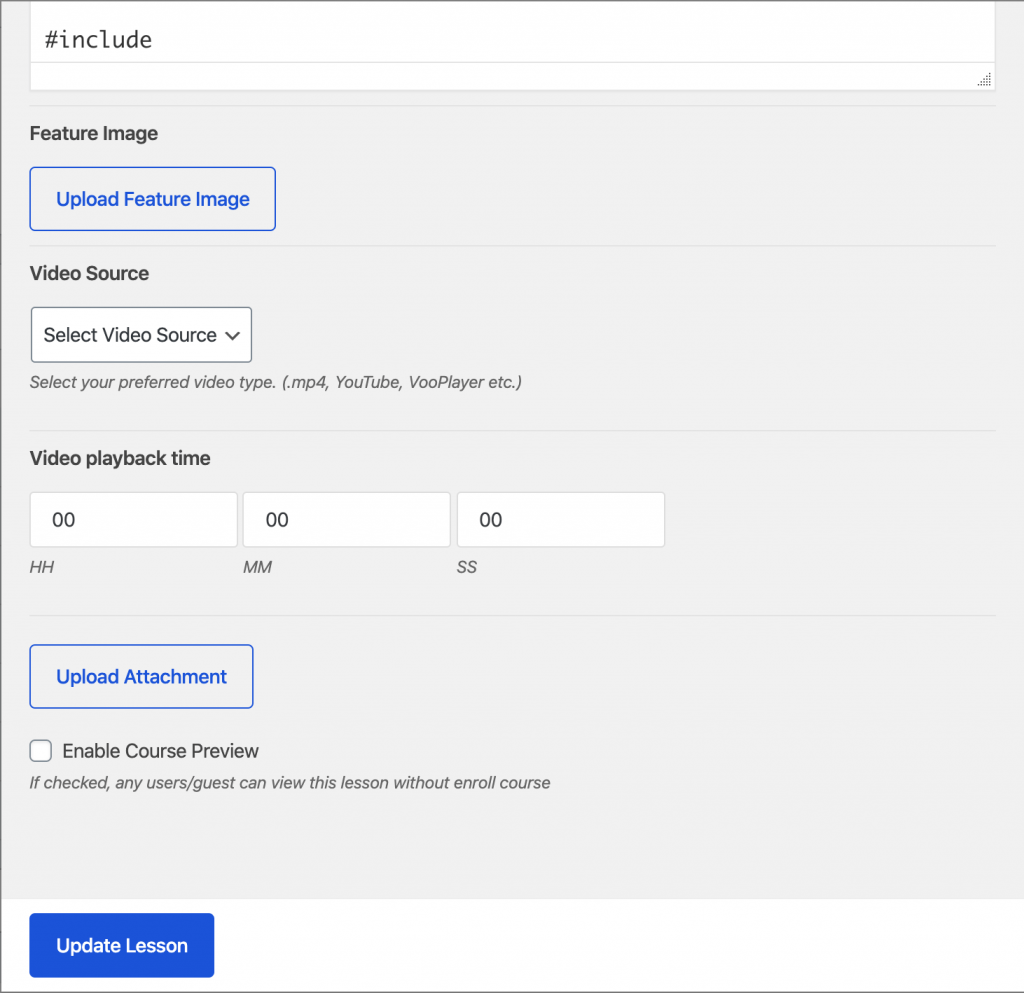 If you check the box, Enable Course Preview it will be available to the website visitors. The visitors of your website do not need to login or enroll in the course to see the lesson.