Customizing any page of Docent theme is easier than you can imagine. With Qubely Blocks you can create or customize any page the way you want to. Let's see how to edit Docent theme with Qubely – Blocks.
To customize any page with Qubely – Blocks, you first need to log in to your site. Then go to the edit mode of any of the pages by going to Dashboard > Pages > All Pages > Edit.
Or, when in the editing mode, go to the frontend of your website and you'll find an "Edit Page" button at the top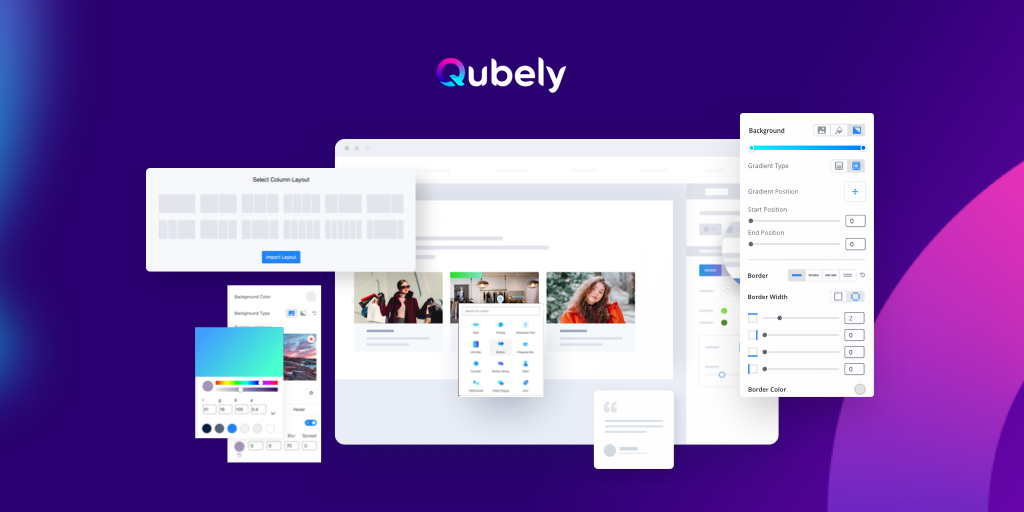 Qubely offers a plethora of advanced Gutenberg blocks, predefined sections, and ready layout packs. It solves the limitation of Gutenberg and brings extraordinary features to help you embrace the future of WordPress. With Qubely you'll experience the endless possibilities that the Gutenberg brings. Qubely gives you full control over its blocks and enables you to modify blocks the way that wasn't possible before. Qubely has a huge collection of blocks which is continuously updating. The ready-made page layouts is one of the core features of Qubely which lets you create a webpage in minutes.
Please note, every single element of the Docent theme was built using the addons of Qubely – Blocks.