Along with Elementor default shortcodes, we've added 10 other shortcodes to offer you more flexibility.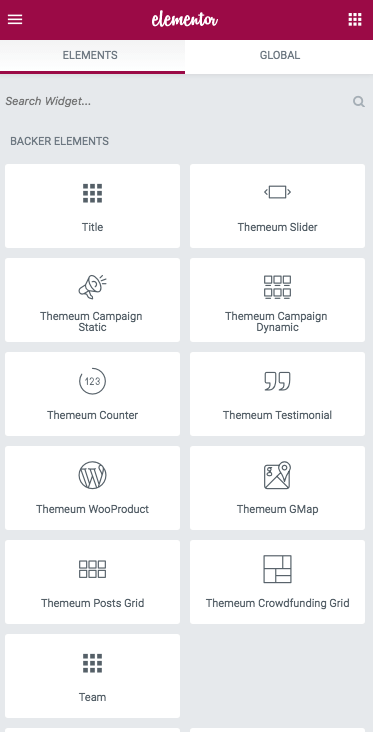 Title
You can use it to create any title, subtitle to any of your elements or any type of text block on any part of your site.

Themeum Slider
If you ever need a slider to place anywhere on your site, you can do that with Themeum Slider shortcode.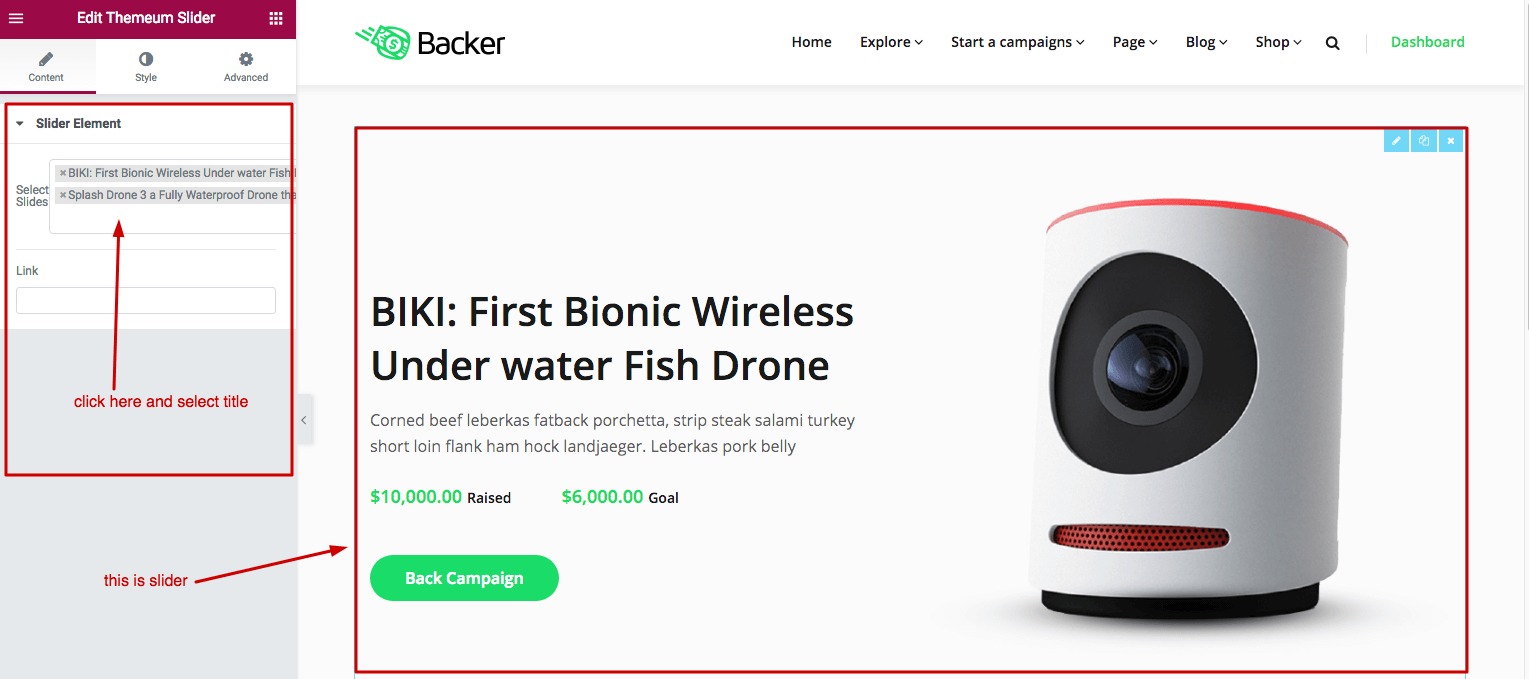 Themeum Campaign Static
With Themeum Campaign Static Shortcode you can create blocks on different pages and have elements on them.

Themeum Campaign Dynamic
Themeum Campaign Dynamic Shortcode lets you create dynamic blocks in which you can make changes and style your elements.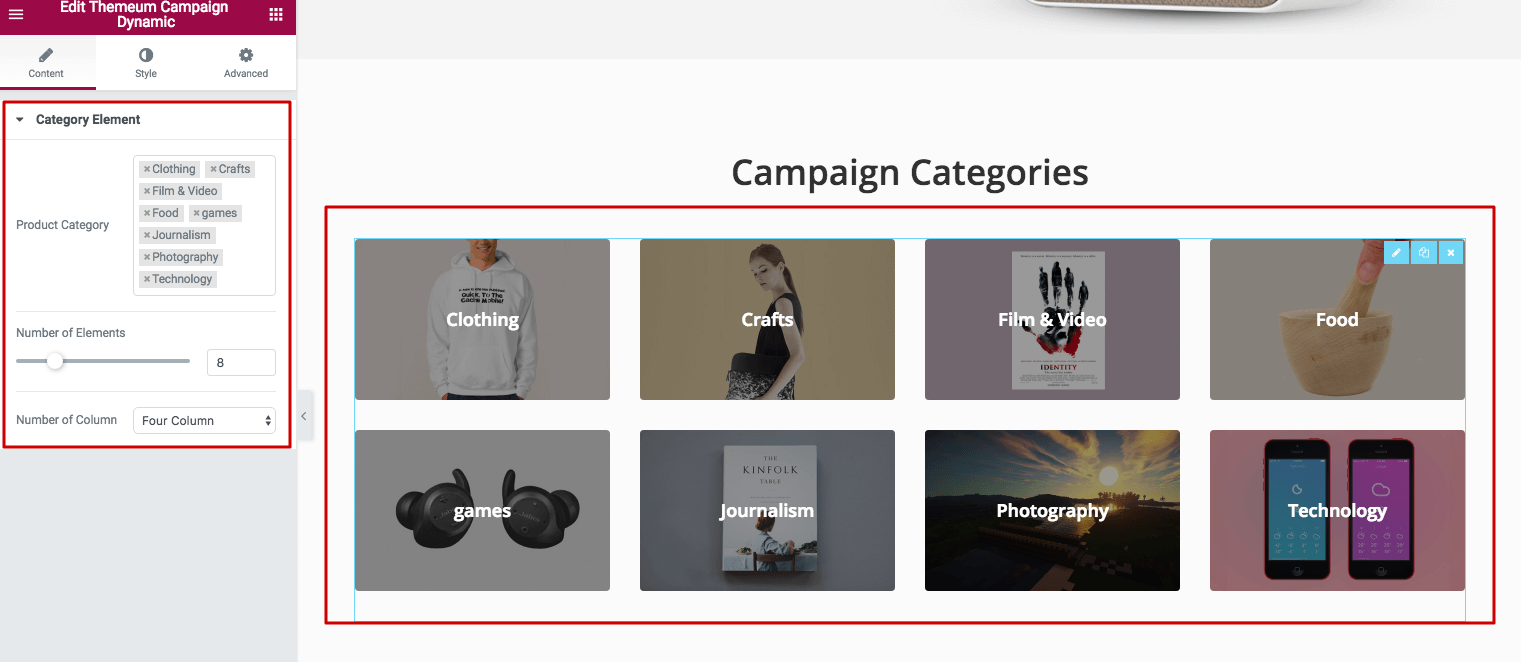 Themeum Counter
If you need to place any counter of products, number of sales, or categories you can do that with Themeum Counter shortcode.

Themeum Woo Product
Using this shortcode, you can display products on your site in different styles like changing the color and size of the title. You can set how many products will be shown in a column or how many columns will be there.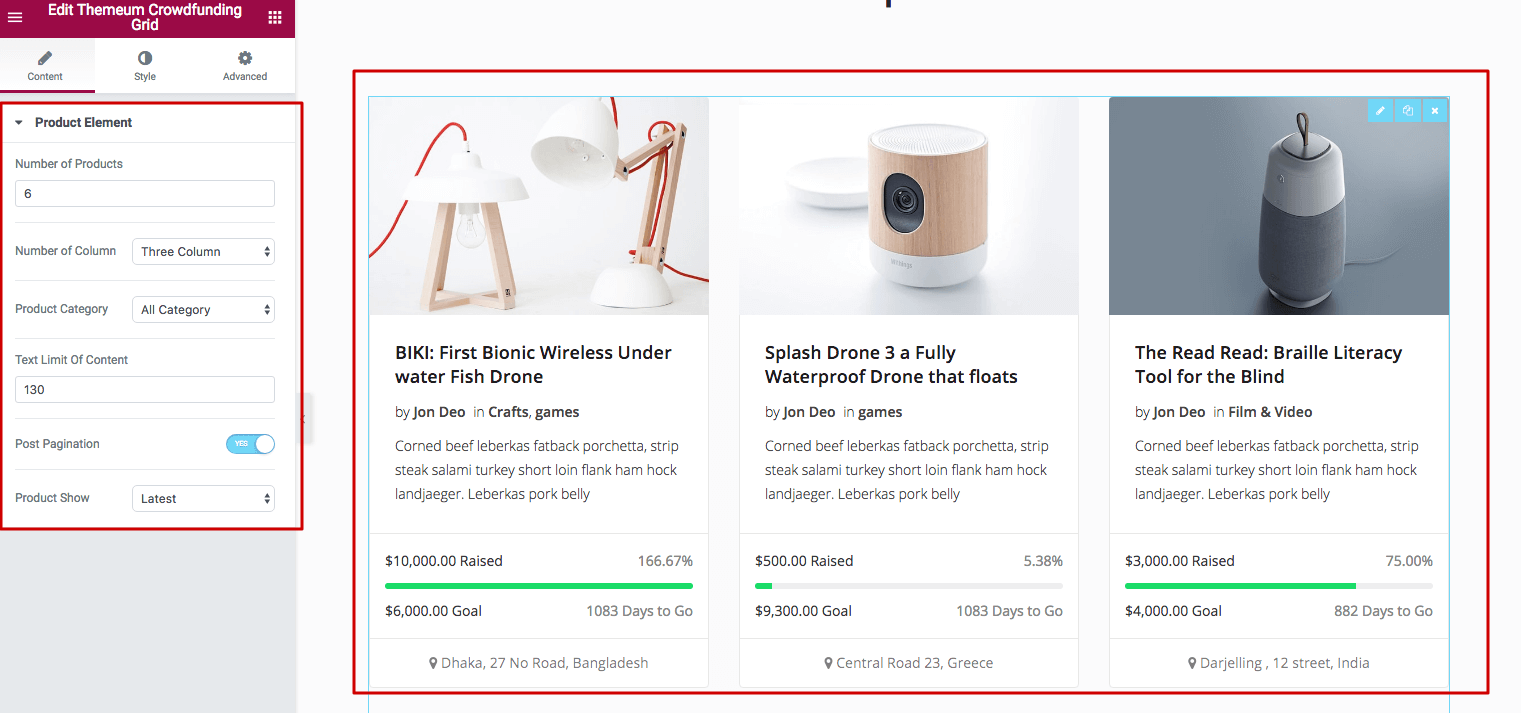 Themeum Gmap
Display Google Maps at any place of your website with Themeum Gmap shortcode. You can set the height and width of the map along with map type.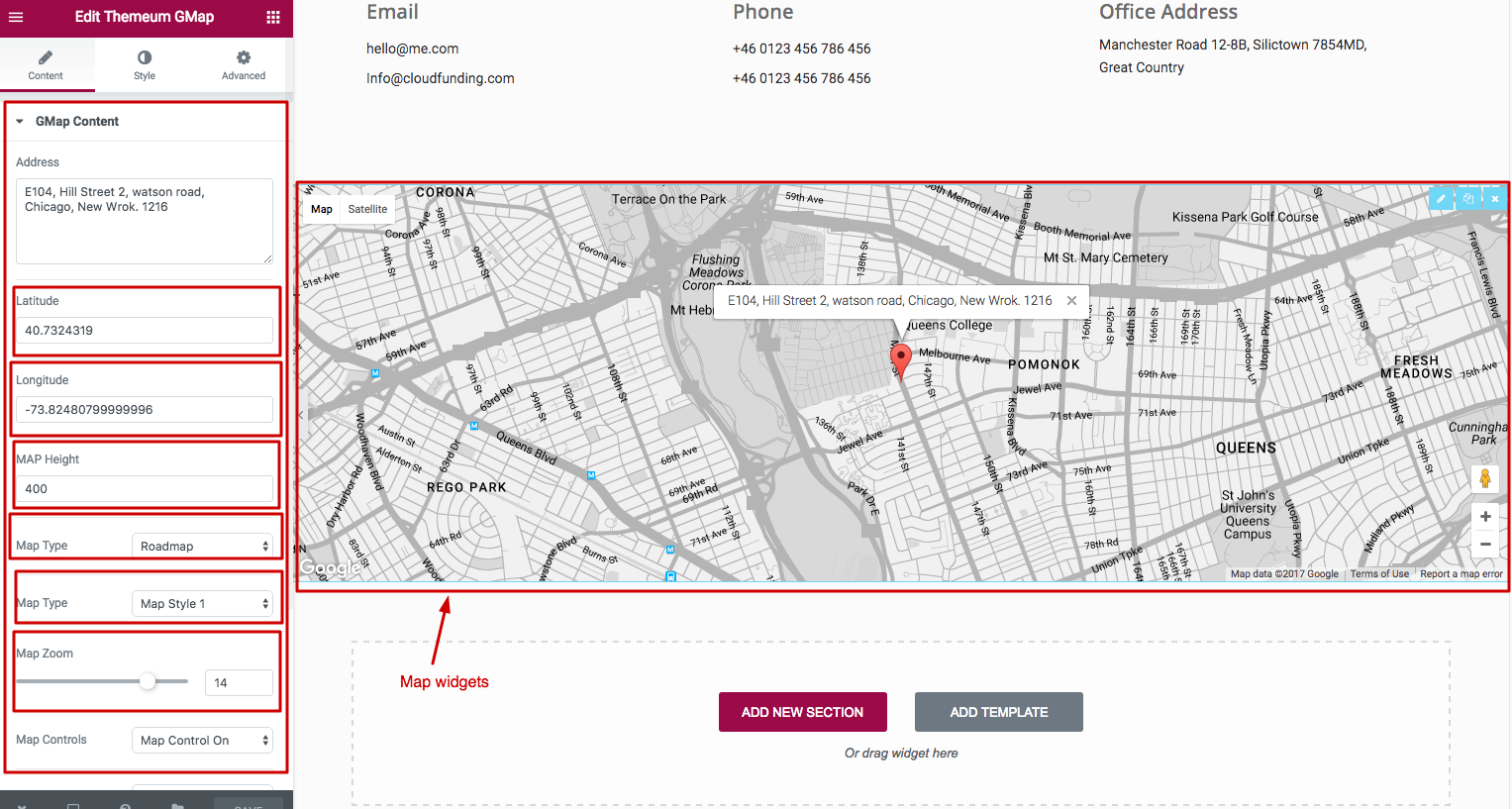 Themeum Post Grid
Themeum Post Grid lets you display your blog posts in grid layouts. Set the number of columns and make any changes in the look of the blog.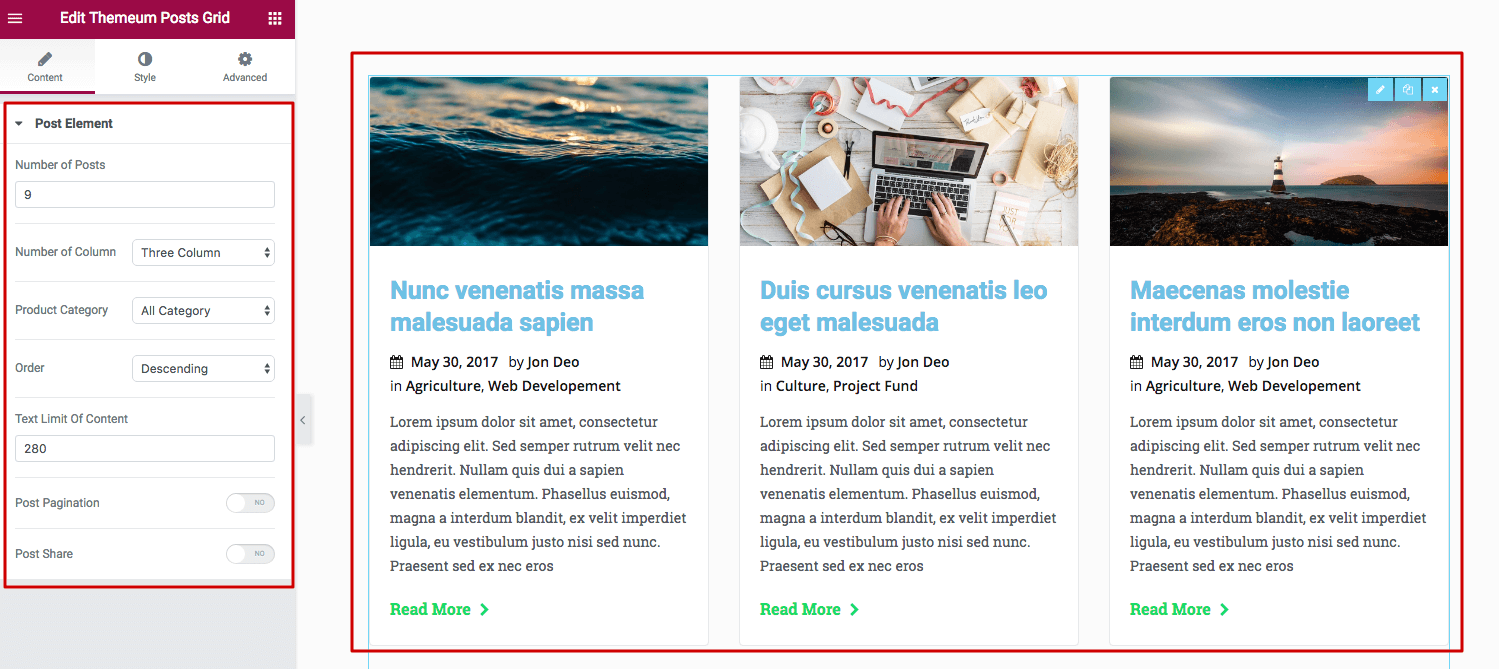 Themeum Crowdfunding Grid
You can display your crowdfunding projects in different styles. Select the number of columns and the number of items in it. Styling project display with Themeum Crowdfunding grid is quite fun.