This section will introduce you to the Ares Murphy shortcodes. These are our custom shortcodes developed for the King Composer plugin.

Themeum Portfolio
This plugin is used to create and display portfolio items on your website. You will get this feature on the WordPress dashboard. After adding portfolios from there, you can show portfolio items using our custom KingComposer element/shortcode on any page.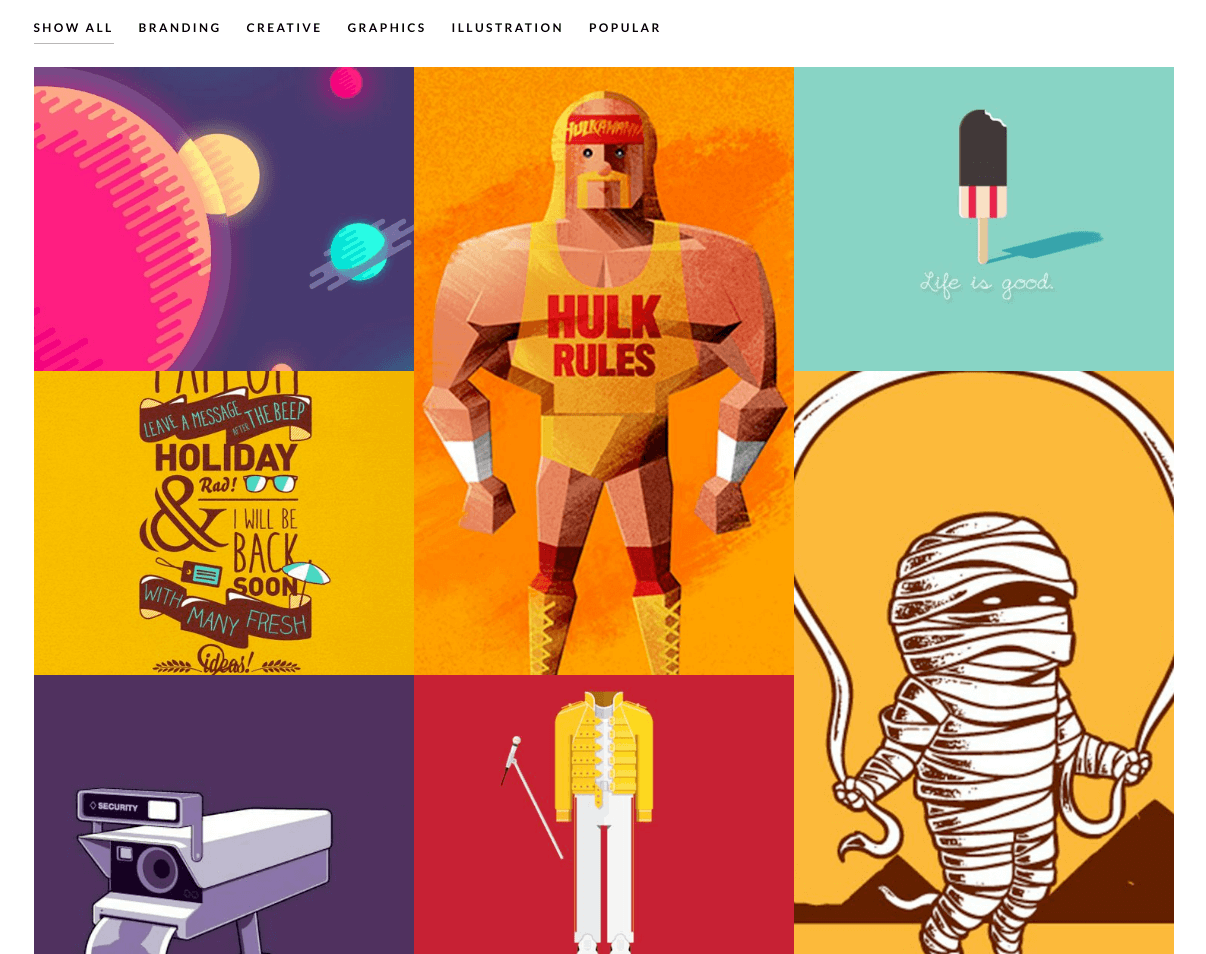 Open our shortcode list, then select and customize the Themeum Portfolio shortcode.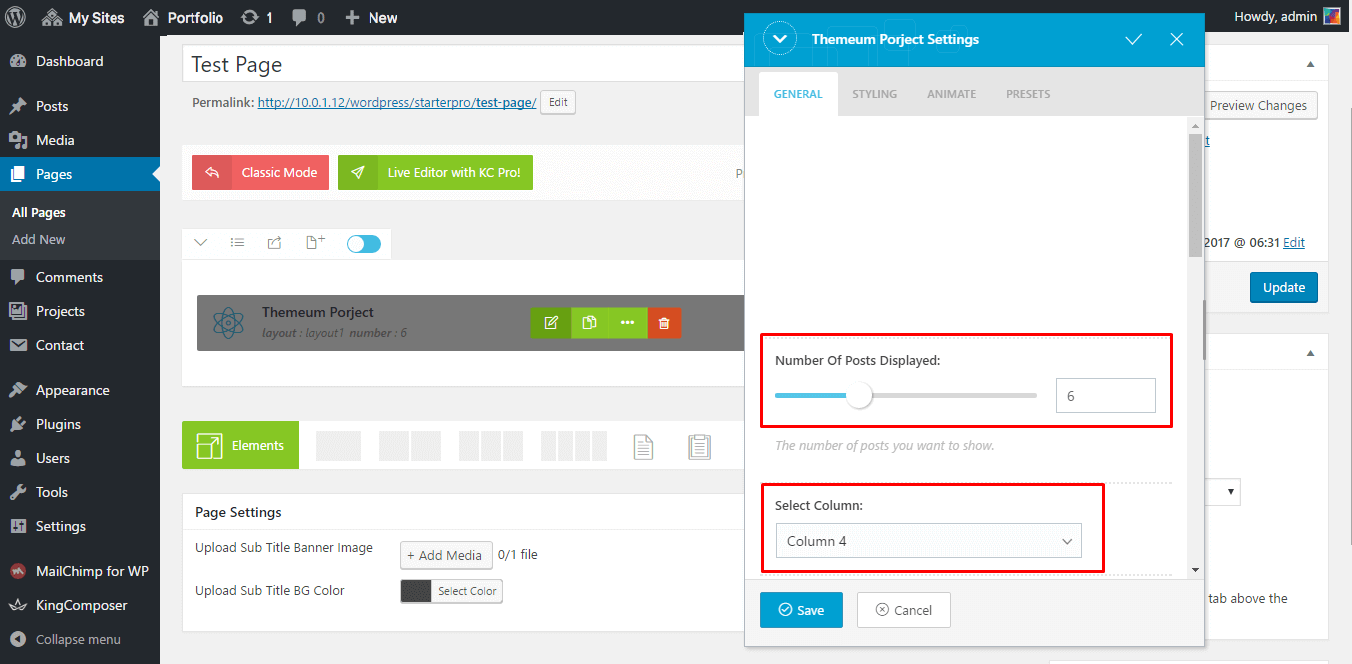 Latest Post
This shortcode displays your latest news or blog posts.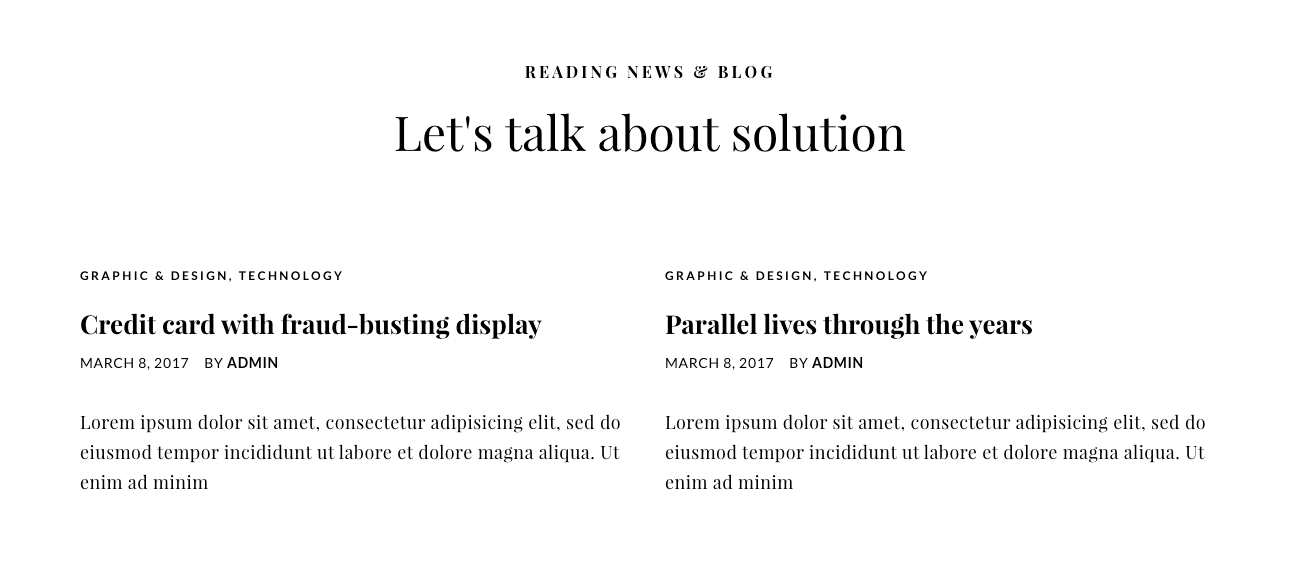 You can easily change the layout of the latest post section on any page.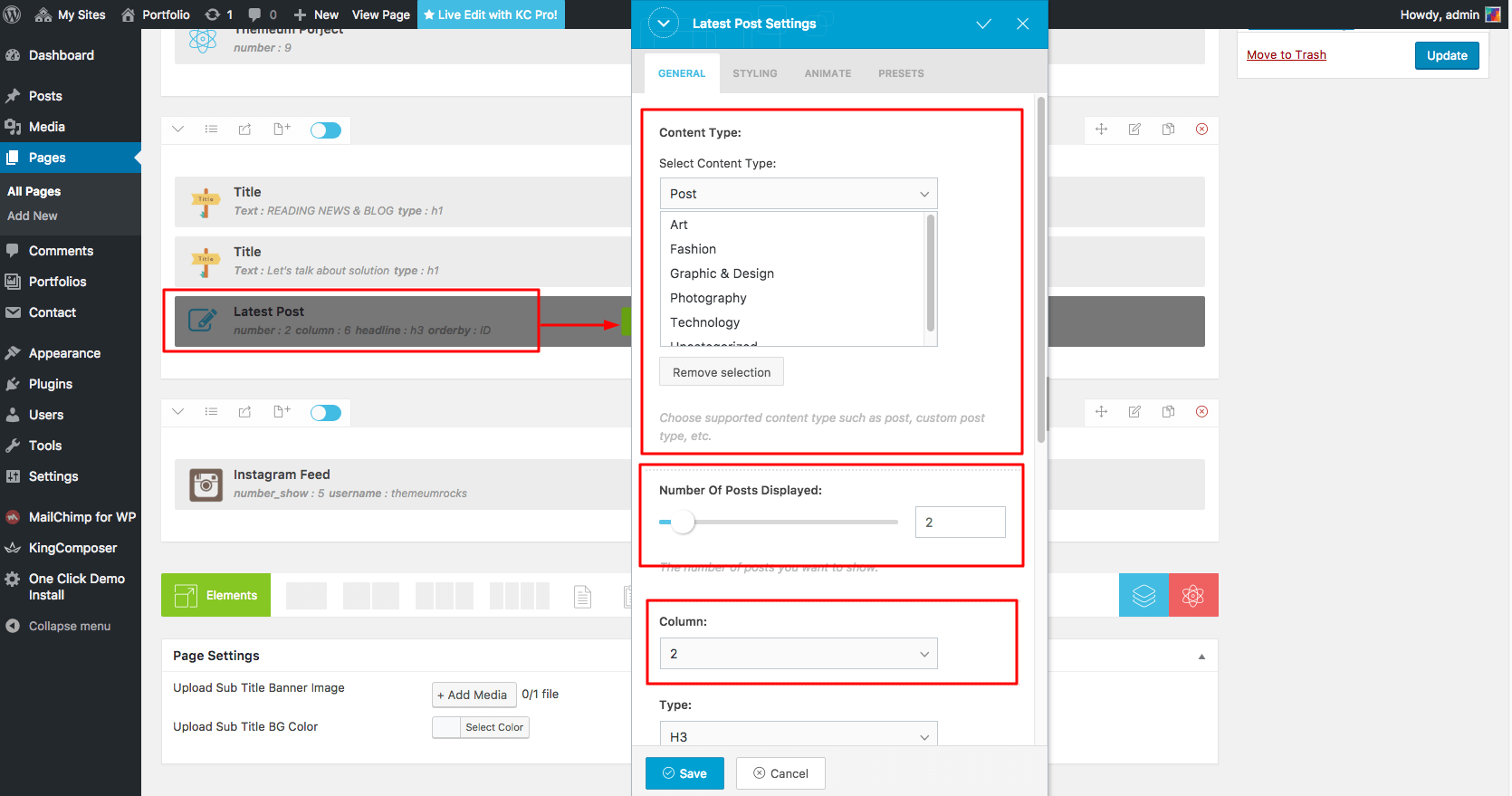 Call to Action
This shortcode displays a call to action section

Themeum Title
This shortcode displays a title with a subtitle & lines.

The following image shows the backend of the Themeum Title shortcode.